LeRoy Bailey, III is the founder chairman and CEO of Brakah Enterprises, LLC based in West Hartford, CT. Brakah Enterprises is a holding company of many businesses including Brakah Center of the Arts, Brakah Studios and Performing Arts, Faithaccess and LB3entertainment, LLC. LeRoy also serves as Executive Pastor for The First Cathedral in Bloomfield Ct and business consultant for multiple non-profit organizations. His reach involves management for entertainment artist and creative direction for production companies and small business organizations.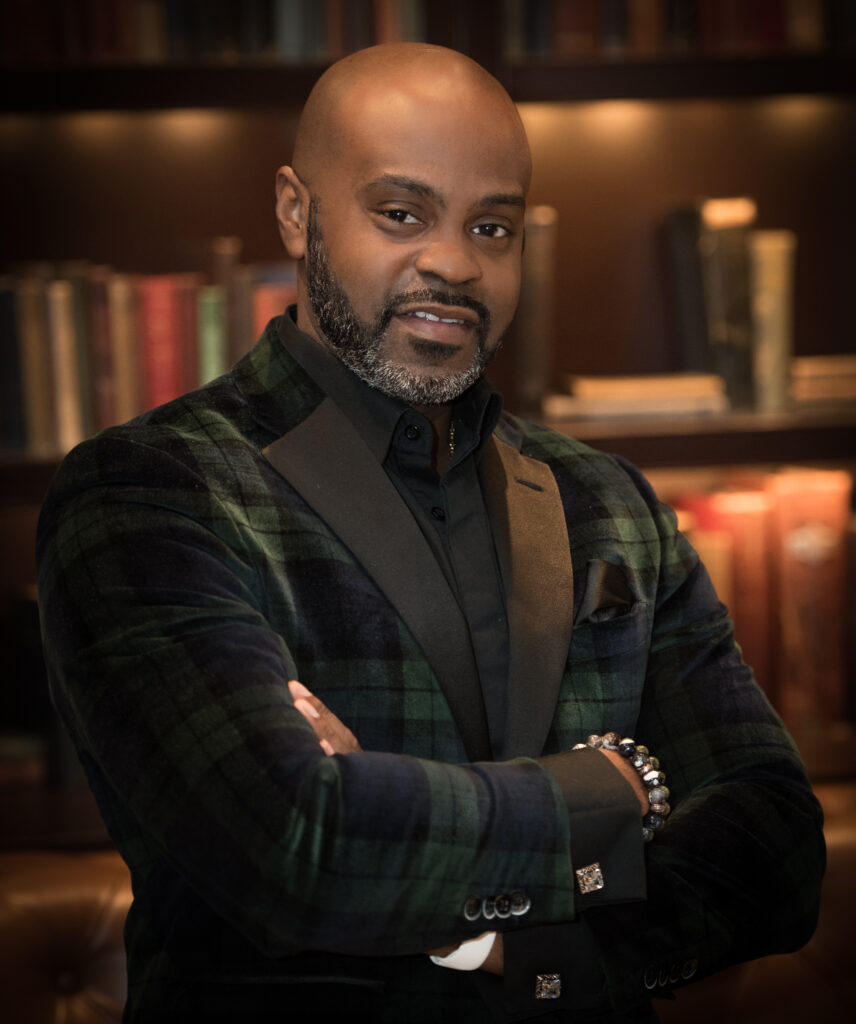 LeRoy has an MBA from Springfield College, MACS from Gordon-Conwell Theological Seminary, a bachelor's degree in Performing Arts Management, from the University of Hartford.
LeRoy has a passion for God, business, investing and entertainment. He has produced several national artists as a ghost writer and has been known as a prolific writer, director and producer of several theatre productions. LeRoy's productions include Risen King, Birth of a King, Family Ties, The Big Event, and Believe. LeRoy has partnered with such organizations as The Bushnell of The Performing Arts in Hartford Ct. to produce community MLK Celebrations and collaborated with many local organizations to expand their vision through business and entertainment. LeRoy's serves as Executive producer for 2020 Urban Movie ALL IN found on Amazon Prime.
LeRoy is an ordained minister, entrepreneur, musician and father of 3 beautiful children. He serves his community in various ways as a Chaplin for the Bloomfield Police Department, Regional Director for CUFI, Owner and Founder of Brakah Enterprises, LLC; LB3 Entertainment; Brakah Center for The Arts 501c3 and Brakah Studios and Performing Arts 501c3. Foundation. As a proud member of Alpha Phi Alpha Inc. he serves on the executive board of Beta Sigma Lambda Hartford Chapter. A 2019 recipient of 100 Men of Color Award, LeRoy has served as board member for Bloomfield Chamber of Commerce, Life Ever Voice and Sing Festival and ASCEND Mentoring Program. 
As an administrator, LeRoy strives for top performance in any business venture. He is known as a reputable businessman with a true commitment to building community, relationships, while demonstrating integrity. His love for God is his mantra for living a full and enriching life.